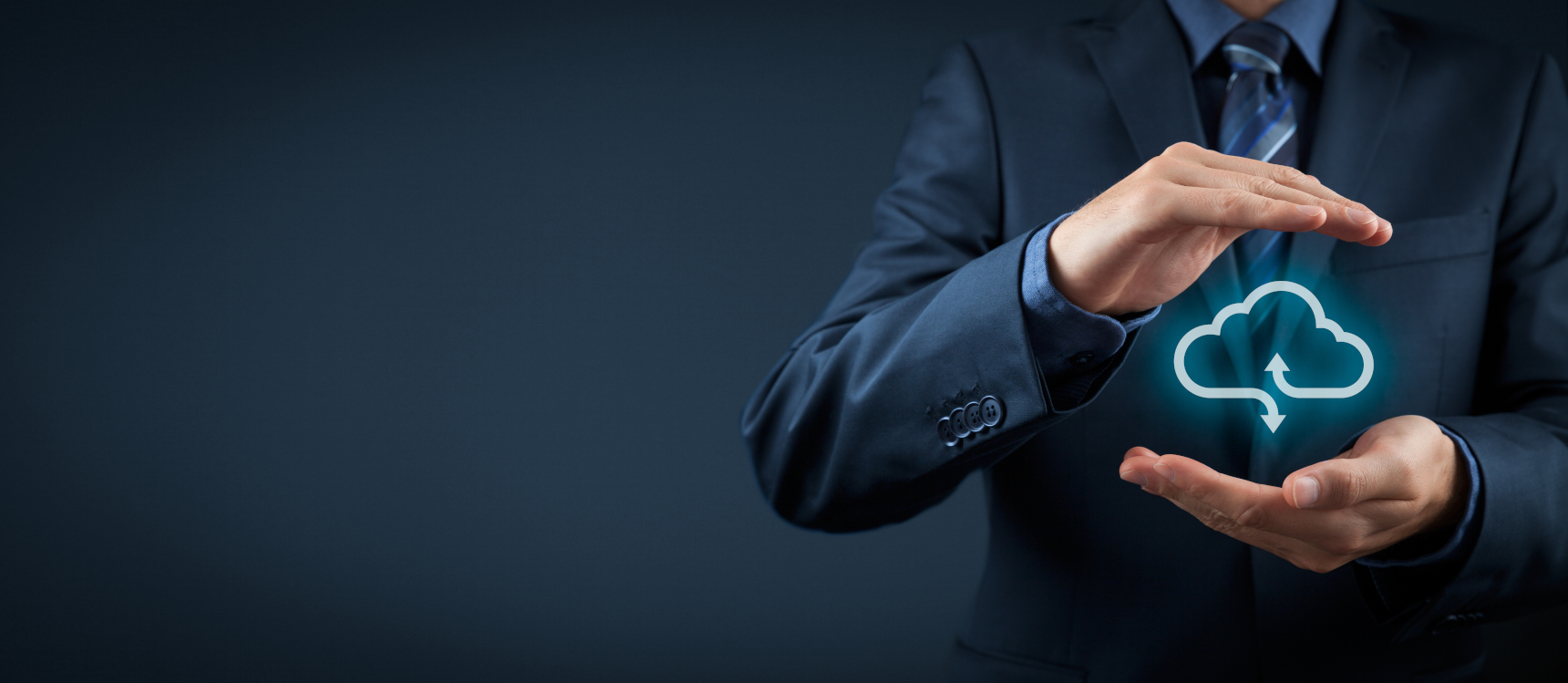 Learn more
Serving the Shipping World
Learn more
Serving the Shipping World

Learn More
Connecting the Shipping World
Learn More
Connecting the Shipping World
CompuForce ltd's history begins in the early 90's under the CompuService group, targeting to cover the evolving needs of the Shipping industry, including communication necessities and IT developments of that time.
Posidonia. The event of the year.
" Your Privacy is Our Priority "
Data and its protection are at the center of everything we do: Our business is built on security, compliance and accountability, enabling us to protect our customers' most valuable assets.
Symantec Enterprise
Job opportunities on IT Field
If you belong to those Information technology enthusiasts seeking for a career in a shipping related sector, you may apply through our site's contact section or mail to:
hr-tech@compuforce.gr   
We are always looking for the best professionals to be adopted in our technical team.
Working closely with the client
 Compuforce aims at ensuring the security and availability of data and information of every business.
All we talk about today is security, from cyber security to data security or end point security.
0
Shipping Companies trust our services
0
Key Partnerships with the leaders of the ICT Industry
0
Critical IT systems under our monitoring
0
Vessels under our ICT guidance